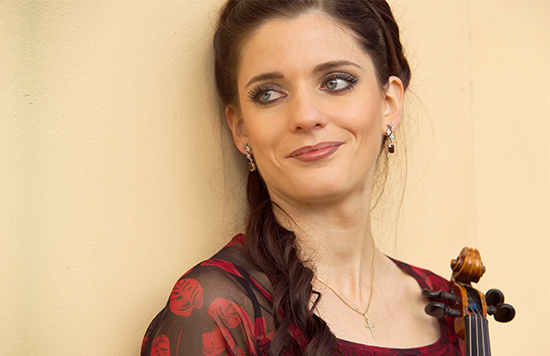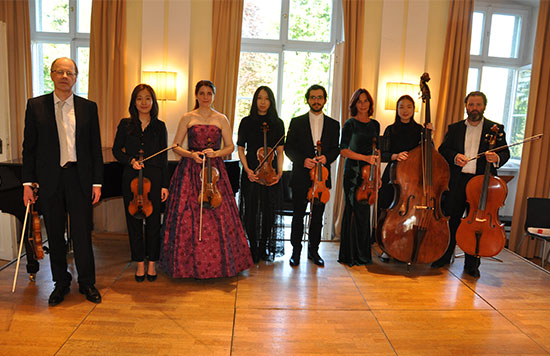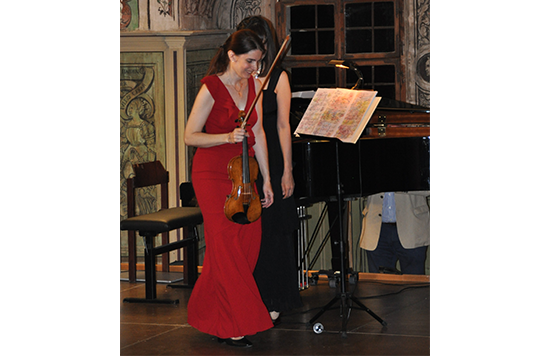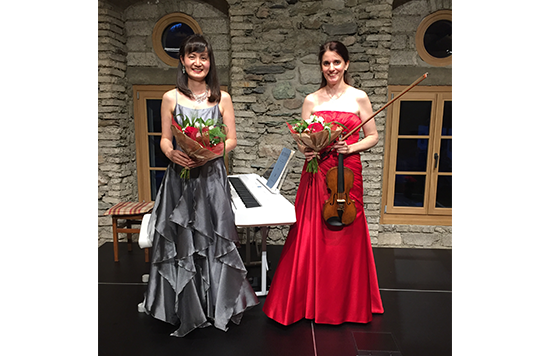 Welcome to my website!
Since my childhood music has been a kind of magic for me.  My most beautiful goal and my greatest joy is to take the audience in my concerts into this wonderful, diverse world of sounds and to touch their hearts and senses.
Outstanding artists and pedagogues have accompanied my path. I pass on the knowledge I have gained and my rich experience to aspiring young artists in my violin lessons in Salzburg and in many courses.